If there is one thing I've learned about design, it is that you can't please everybody
Last week I wrote a post about how I ended up with the current stripped down design for the blog.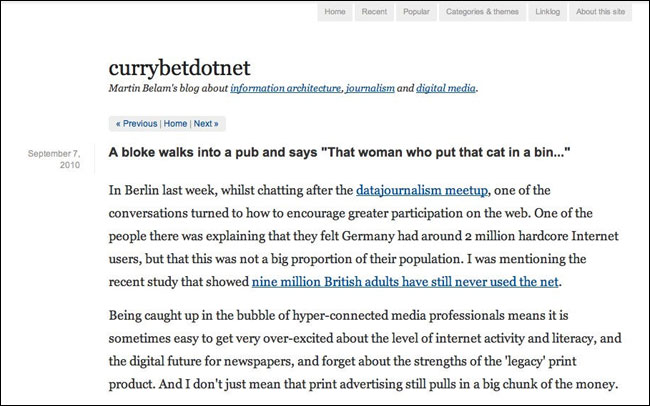 The first comment left underneath suggested the choice isn't universally popular:
"To be honest I think you've went too far in this direction and your pages look very dull now. I find myself more eager to skip your blog posts because the website is so uninviting."
"Have you designed the site specifically for ease of mobile use, as the last commenter said it is slightly sparse. Web site good for mobile but needs a block of colour or gradient to make it slightly more appealing to the end PC user."
Fortunately, Twitter stepped in to help.
@themanthatfell took time out from telling the Mayor of London about his bus journeys to send me the block of colour and the gradient so lacking on my pages.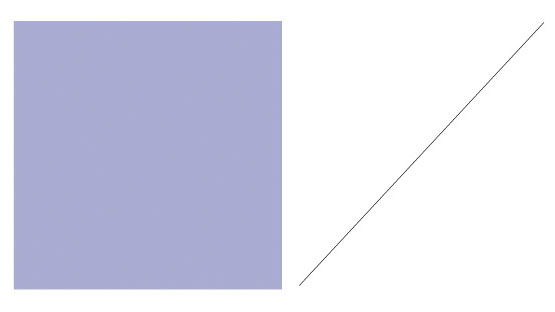 @poohugh offered me a useful graphic with which to tile the background.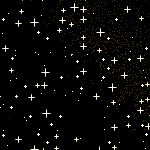 And my friend Lee, whilst pointing out that my blog currently looks like his Evil Coffee blog did in 2002, took the time to rewrite my CSS file for me...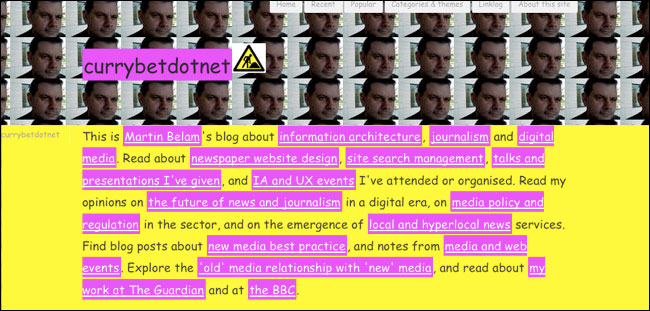 I'm especially fond of his inclusion of the 'man at work' sign...