The new U2 album is being promoted by a TV spot in the UK, using a chunk of the middle section of "Get On Your Boots" - the first U2 lead single from an album to miss the UK Chart Top 10 since "Gloria" in 1981.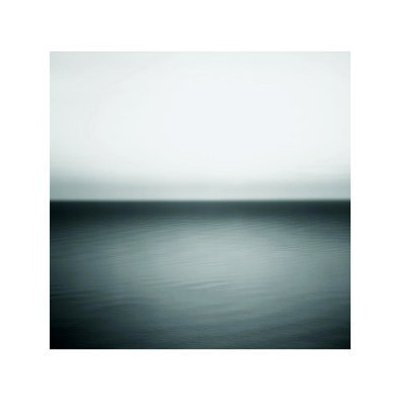 The TV ad quotes Q's opinion of "No Line On The Horizon"
"Their greatest album - *****"
I'm unsure where the quote comes from. Try as I might, the only line close to this I can find in the five-star Q review of the LP by Paul Rees is:
"Simply, what all of this amounts to is the best U2 album since 'Achtung Baby'. With time, it may prove to be better still"
No Rock'n'Roll Fun has also been keeping an eye on how it seems like the album should have been titled something more like 'No sales on the horizon':
"It's not doing Take That like figures because, you'd have to say, people love Take That and don't feel the same way about Bono. But blaming the poor sales on 'downloading' is just pathetic - even if illegal downloads have hit potential sales, that still wouldn't explain why it's not performing in line with the market. Or is it somehow harder to download Coldplay albums?"