Working at The Guardian
I worked at Guardian News & Media for three years as UX lead, across the Guardian's website and a variety of apps and platforms. This is a personal blog, but I wrote a lot about my work, including the reaction to the Guardian's Facebook app, how the Guardian's iPad app changed my news consumption, and the IA behind the /culture area of the website.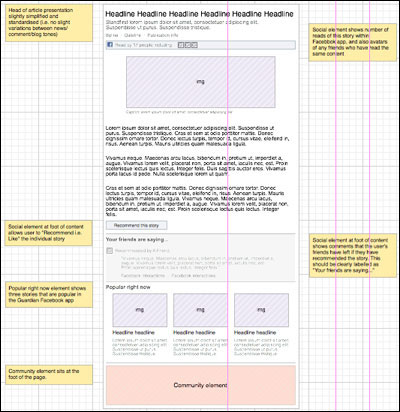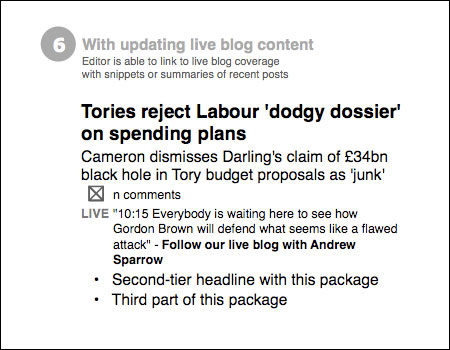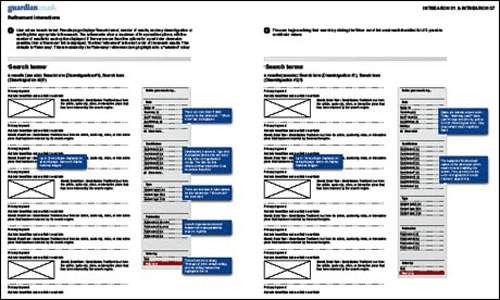 I spoke frequently at conferences about the UX work at the Guardian, and on this site I've published transcripts of talks I gave about design and the future of digital journalism at Hacks/Hackers London, FutureEverything and the 2011 Content Strategy Forum. In 2011 I also spoke at the UPA Conference in Atlanta about "Changing the Guardian through guerilla usability testing" and at EuroIA in Prague about "The IA of /Culture".
I've edited ebooks for the Guardian, including "Who's Who? The Resurrection of the Doctor", "Keeping the Torch Burning: Terror, Protest and the Games", "Battle for the Internet" and "Facebook: The Rise and Rise of a social media giant". I also used to run the Guardian's Developer blog and Guardian Beta site, and organise and host events like Guardian UXmas where people could come into the office to hear about the work we do.
I still write regularly for the Guardian Media Network, and I've blogged for the Guardian on a variety of topics including site search, internet trolling, linked data, metadata, digital preservation, and live blogged hack days. You can find all of my articles for the Guardian on my contributor profile.
And just because I've left, doesn't mean I don't still have opinions about the place. You can find the most recent articles I've posted here about the Guardian on the Guardian category page.
And finally, a reminder - this is my personal blog. The views expressed are my own, and they never reflected the views of Guardian News and Media Limited.