London IA in the Pub on Wednesday...now with added slides
Wednesday 14th October sees the latest edition of London IA in the Pub. We are going to be at the Island Queen in Islington, and this time we are going to have a series of quick'n'dirty presentations in the upstairs room. Lab49 are kindly supplying the kit for that.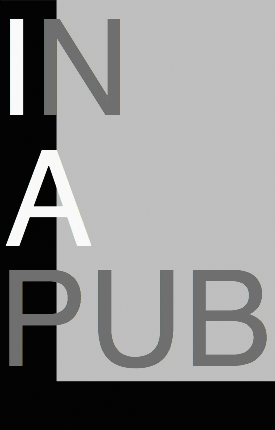 We hope that on the night we'll have the following talks:
As you can see I'll be giving a new presentation - "The UX of moving house...with a pregnant spouse". It is about the good, the bad and the frankly baffling user experience and service design of finding and buying a house in the UK when you are trying to do as much as possible exclusively online.
The evening starts at 6:30, is free to attend, and space (which is limited to 50 spaces upstairs for the talks although there is more room downstairs) is on a first-come-first-served basis.