Now scientists say "Stop reading the Daily Express to enjoy a longer life"!
From the "D,ho! The irony" files.
In recent weeks the Daily Express has bought us front pages like this.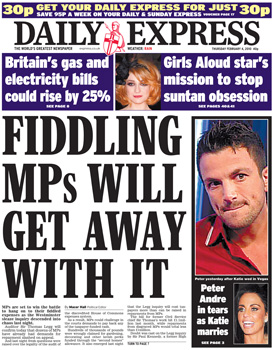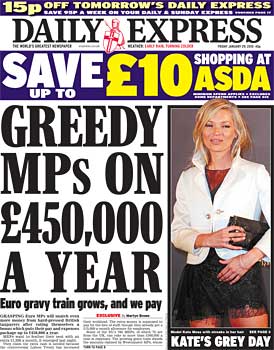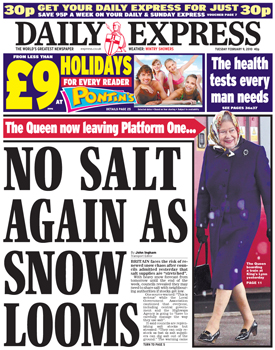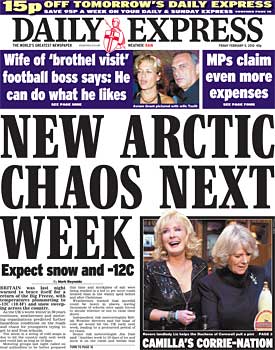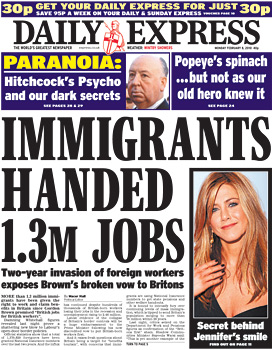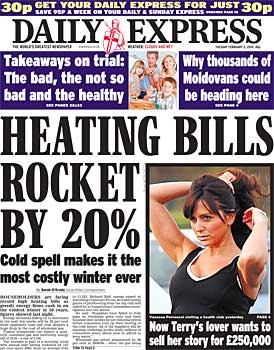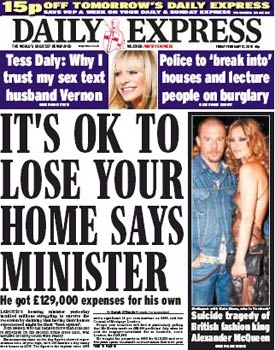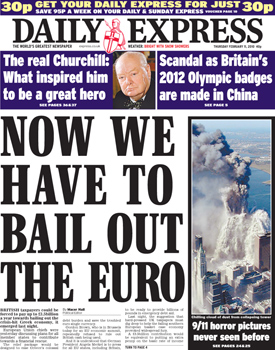 Yet today, on page 3, they tell us that 'being happier' is the secret to a longer life.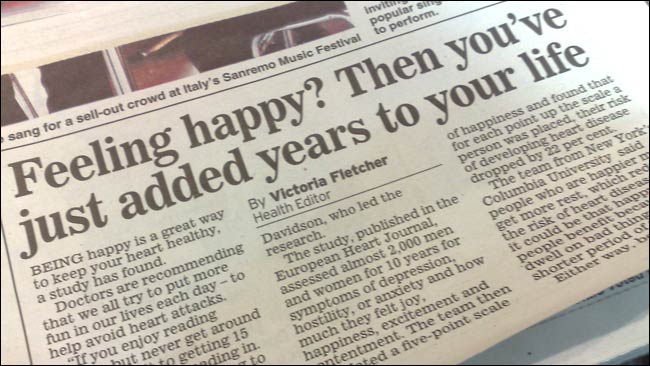 And so it seems like stopping reading all the miserable doom-mongering in the Daily Express might make you live longer...