Naked hypocrisy in the Daily Mail
Occasionally the Daily Mail veers into the territory of self-parody.
Take last Wednesday's edition.
On page 22, there was an article about rugby player Danny Cipriani, illustrated with a massive picture of the star with only a rugby ball to protect his modesty.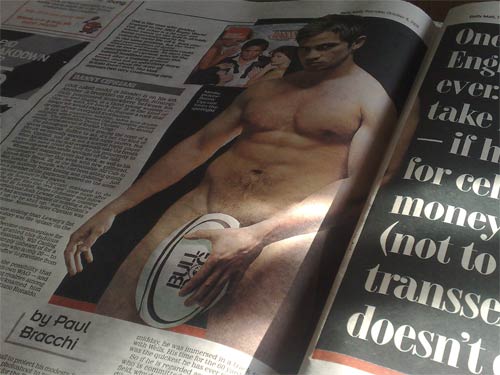 Page 37 had an article about how hippies have turned into their parents. Of course, the Daily Mail can't illustrate a story about hippies without a picture of a carefree hippie-chick showing her breasts.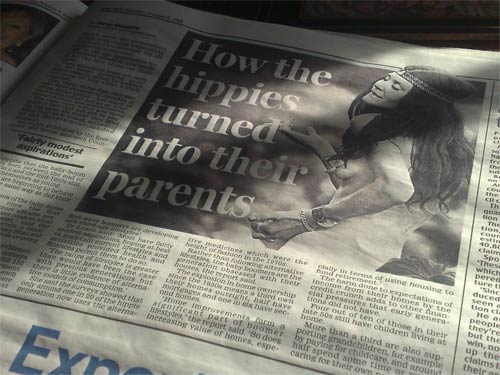 And on page 56?
An article by Liz Jones deploring the gratuitous use of nudity.