FIFA 2010 World Cup qualifying website review - Belarus

With two consecutive emphatic wins behinds them, the English FA must be feeling confident at the moment that the national team will reach the 2010 World Cup Finals.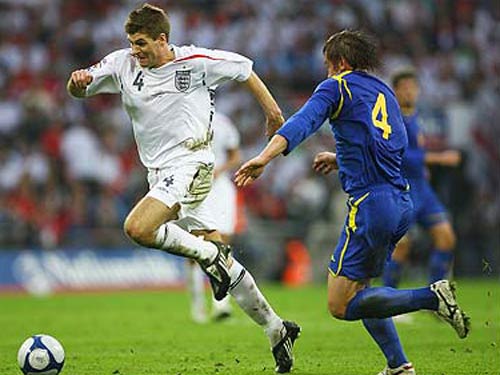 I've been reviewing the FA websites of the countries competing with England in Group 6 of the European qualifying competition. So far I've looked at England, Andorra and Kazakhstan, and I reviewed the Croatian FA site during Euro2008 in the summer.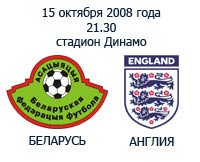 Today, with England facing Belarus in Minsk, I've turned my attention to the website belonging to the Беларуская Фэдэрацыя Футбола.
Belarus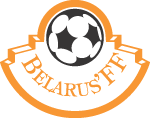 The Belarus site is another one where my unfamiliarity with Eastern European languages and skimpy grasp of the Cyrillic alphabet is a handicap to reviewing the site. Like the Kazakhstan site on Saturday, the Belarus FA offer their content in English as well.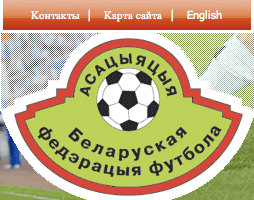 And just like the Kazakhstan site, the English section from the Belarus FA is bafflingly empty.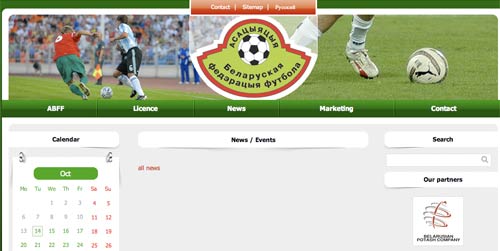 This isn't unique on the site, as even section in the native tongue are empty, like the Marketing section.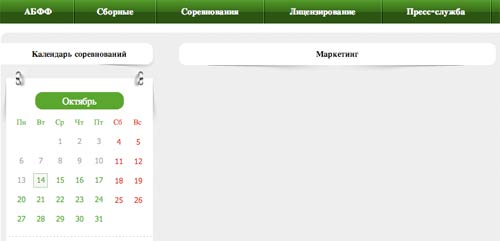 Navigation
The Belarus website uses a mixed navigational model. Across the top of the page a set of global navigation triggers drop-down menus to lead the user to different areas of the site. Additionally there is a calendar navigational device in the left-hand side of the homepage.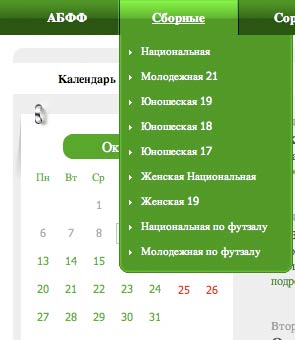 Web 2.0 and interactive features
I didn't notice any particular Web 2.0 or interactive features on the site. There didn't appear to be any opportunities for users to vote, there were no social bookmarking links on the news stories, and there was no RSS feed.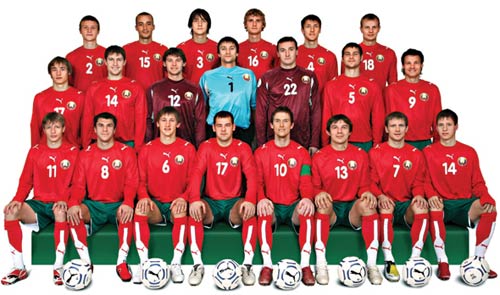 Next...
For England, World Cup qualification goes on hold until March 2009, when they face the Ukraine. Before then, they take on Germany in a friendly in Berlin in November. I'll be using that date as an opportunity to look at the website of one of the other home nations bidding to take part in the 2010 World Cup.