How major publishers are using social media to drive traffic - Part 1
This series of posts is based on the presentation given by Martin Belam on May 14th at WebCertain's "International Social Media Summit" hosted at the British Library in London. The views expressed are my own, and do not represent the views of Guardian News & Media.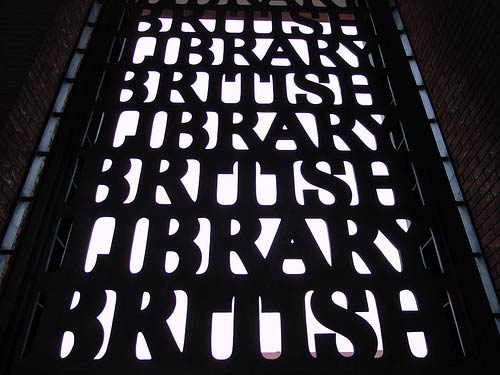 Photo courtesy of stevecadman
A new frontier...
For many major publishers and brands, the social media sphere has presented a new frontier, full of strange people who might as well be from alien worlds. Many approached it as if they had to 'boldly go where no brand has gone before'.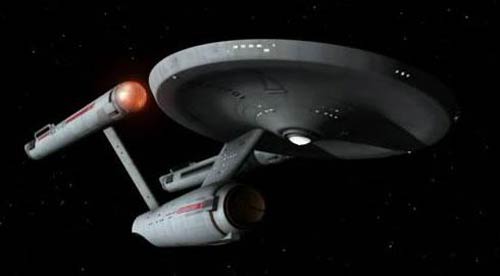 That often meant developing their own tools in isolation, rather than adopting what was already on the market, and failing to learn from the mistakes of other brands.
What is "social media"?
"Social media" has been a buzzword on the Internet scene for a while now, and promoting sites via "social media" and trying to measure "social media" ROI are established areas of web marketing
But what is it?
Well, for a start it, is a good excuse to put together complex diagrams about the social media 'ecosphere'. This is one by Brian Solis which I found on Mike Kujawski's blog.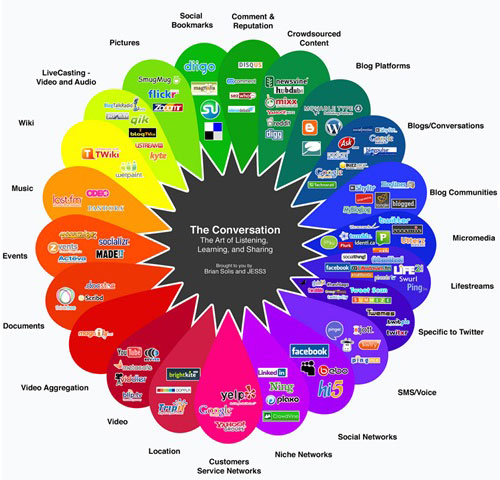 It has lots of colours, logos and labels, and I thought it would make for a terribly impressive slide when giving this presentation, even though I wasn't entirely sure what it was telling me.
So, rather than the sexy diagrams, for the purpose of this series of posts, I'll be looking specifically at social bookmarking, the micro-blogging conversations on Twitter, and blogging.
Let's not get over-excited here
And a note of caution - it is typical to over-hype new technologies in the short term, but under-estimate their long term impact. Guardian writer Bobbie Johnson gets particularly aggravated with the term "social media":
"Nobody talks about people down the pub laughing about [Christian] Bale's expletive-laden bullying as a 'social drinking sensation'. They don't call people giggling about it on the phone as a 'social telecommunications sensation'. They call it joking, or they call it gossip, because that's what people do. Whether they do it online or offline, down the pub or on Facebook doesn't matter."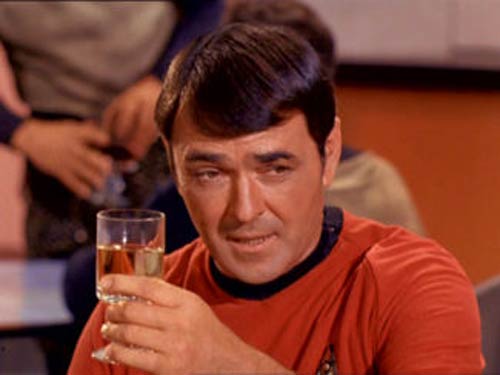 Tomorrow I'll be continuing this series with a second part, looking a social bookmarking. In the meantime, if you want to get a sneak peek ahead, you can already see the whole set of slides and notes on SlideShare.