I spotted an image of the TARDIS lurking in one of the publicity posters for this year's Ideal Home Show at Highgate Station. It is always nice to see one of the icons from my favourite ever television programme acting as cultural visual shorthand.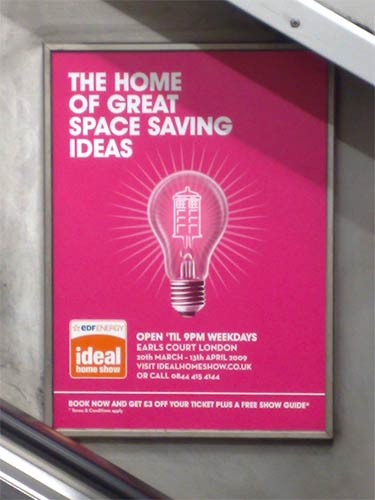 The BBC is usually fiercely protective of the TARDIS design. Even back in the 1980s it was one of the elements of the series that was copyright to BBC Enterprises, and in 2002 the BBC astonishingly won a court battle with the Metropolitan Police for the trademark of it.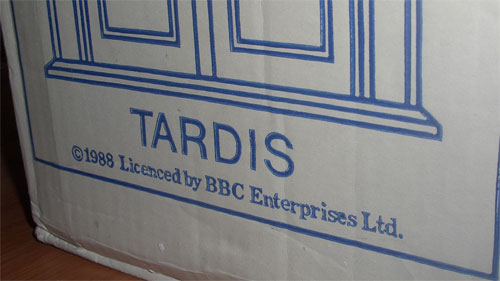 If the advertising featuring the TARDIS does lure you to Earls Court for the Ideal Home Show, you'll also be able to see one of London's real police phone boxes sitting outside Earls Court station.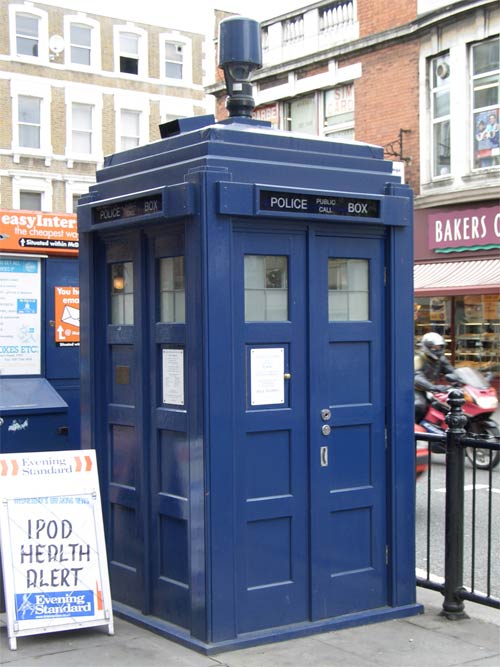 "Who's Who? The Resurrection of the Doctor" charts how the Guardian has covered Doctor Who since it was revived in 2005. If features interviews with Christopher Eccleston, David Tennant, Matt Smith and the men in charge of the show's fortunes: Russell T. Davies and Steven Moffat. It also includes interviews with a host of other Doctor Who actors including Billie Piper, Freema Agyeman, John Barrowman and writers including Neil Gaiman and Mark Gatiss. There are contributions from legendary author Michael Moorcock, Seventh Doctor Sylvester McCoy, and specially commissioned illustrations from Jamie Lenman.
"Who's Who? The Resurrection of the Doctor" - £2.99 for Kindle & iBooks.