London's abandoned Underground Stations on Google Street View
Google's new street views of London use some cutting edge technology to capture, map and display our city. They've also captured some of the most intriguing reminders of the past of our transport system - what remains above ground of London Underground's "ghost" stations.
The network is littered with buildings that belonged to stations that closed their doors to the public because routes were changed and diverted, or because there was just too little traffic to make them viable. Here are some of the remnants of disused Underground stations that you can see on Google's Street View of London.
Aldwych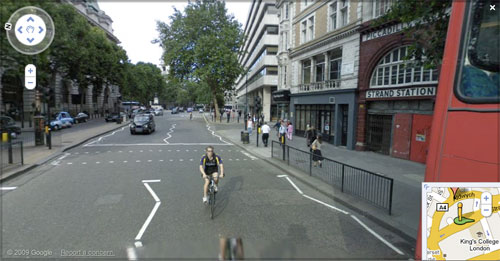 Aldwych station started its life as Strand Station, and adopted the new name in 1917. By then the station had already proved to be little used, and the original service had been reduced to a one train shuttle. Nevertheless the station remained open until 1994.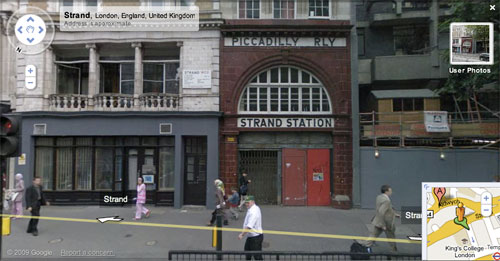 It could have been different. The original plans for the Jubilee Line, or 'Fleet Line' as it was when developed, originally envisaged the route continuing on from Charing Cross eastwards, and using Aldwych as an interchange station with the Piccadilly Line. Indeed, tunnelling work was started on this section.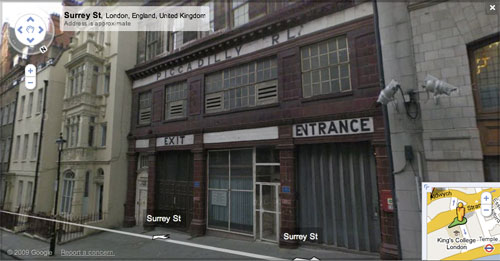 With the station's demise being so recent, Aldwych is one of the best known disused Underground Stations, and the well preserved interior has doubled for other London Underground stations in a lot of film and television shoots.
City Road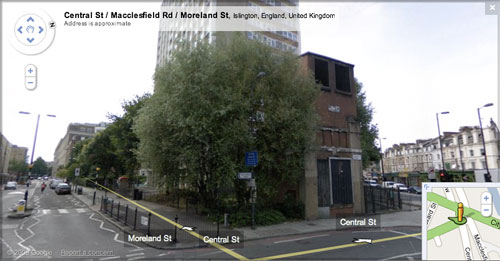 City Road was a station on the City & South London Railway, which became part of the Northern Line. Situated between Angel and Old Street, it was closed on the 8th August 1922. The cost of modernising the station proved prohibitive for the amount of use that it was getting. Although you can see the remains of the platforms from trains, all that remains above ground is this ventilation shaft.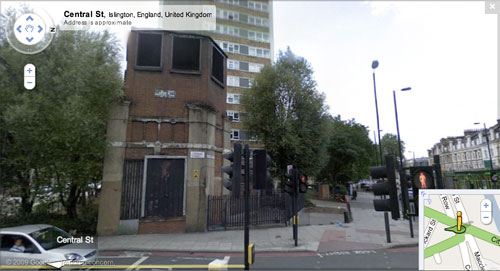 Down Street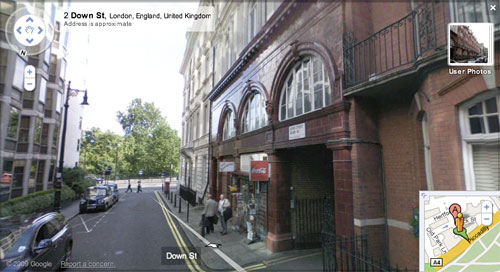 Down Street Station closed in the 1930s, this time on the Piccadilly Line. It was a victim of improved access to nearby Green Park and Hyde Park Corner stations, and a distinct lack of business. It was subsequently used as a bunker by Churchill during the Second World War.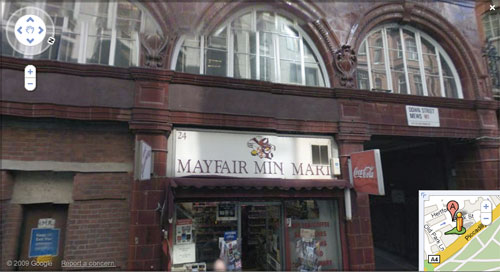 Marlborough Road
Marlborough Road, along with Lord's, disappeared from the Metropoliton line in 1939, when the running arrangements between Finchley Road and Baker Street were adjusted. This was done to ease congestion, and to make use of a new deep-level tunnel as part of the Bakerloo line.
The Lords station building has been demolished, but you can still see Marlborough Road on Google Street View. What used to be the station is now a Chinese Restaurant.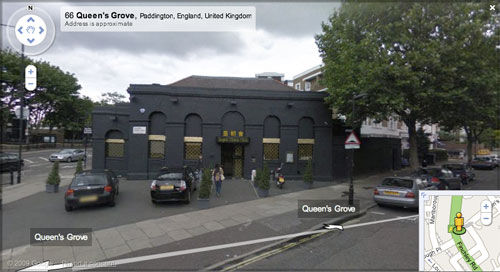 Osterley & Spring Grove
Osterley & Spring Grove was the original name for Osterley Station, which was situated about 300 metres away from the present location of Osterley. The building remains on Thornbury Road, and in Google Street View you can see that it is now a book shop.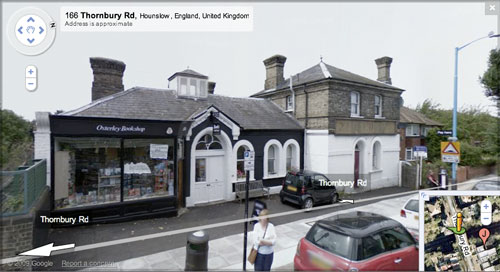 South Kentish Town
South Kentish Town, which would have been on the Northern Line, has one of the strangest closure stories. It was shut due to a strike at the Lots Road power station on the 5th of June, 1924 - and simply never re-opened.
Sadly, due to the oddities of the one way system around this section of Kentish Town Road, Google Street View hasn't captured a good picture of the building at all.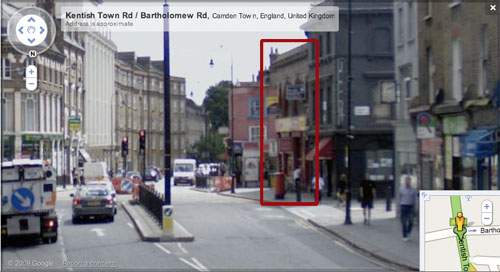 York Road
There must be something about abandoned Piccadilly Line stations that attracts me. I worked in Bush House, virtually opposite the remaining facade of Aldwych station, and now I am at The Guardian's offices in Kings Place, a stone's throw away from what remains of York Road Station.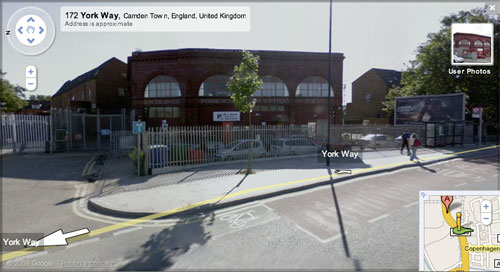 Being so close to Kings Cross, the station was little used, and closed in 1932. However, from trains you can still see evidence of the platforms, and also the underground signal box that remained manned until 1964.