BBC fails the online Brand damage limitation test

by
Martin Belam
, 29 October 2008
One of the joys of having the web as a corporate communication channel is that it is very flexible and can be very, very dynamic. Not all businesses take full advantage of that, though. The BBC has not been very nimble in its response to the Brand / Ross / Sachs sex scandal, and this has been especially true on the web.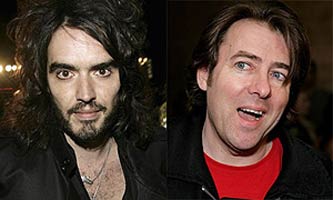 At lunchtime today, even as the Corporation announced the suspension of Ross and Brand, if you visited /programmes on bbc.co.uk it was the smirking face of Ross that greeted you.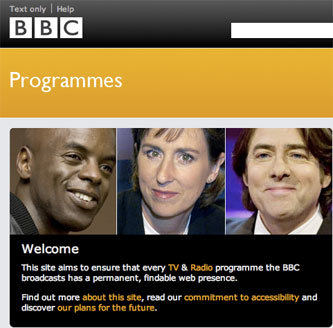 If you visited the Russell Brand programme homepage, there was no mention of the story or any apology.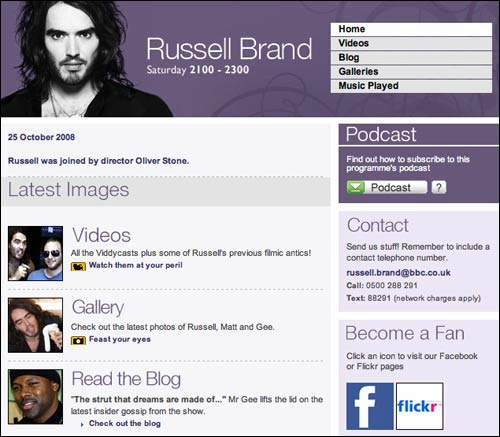 Brand's BBC blog hadn't been updated since October 15th, before the offensive episode of the programme was even transmitted.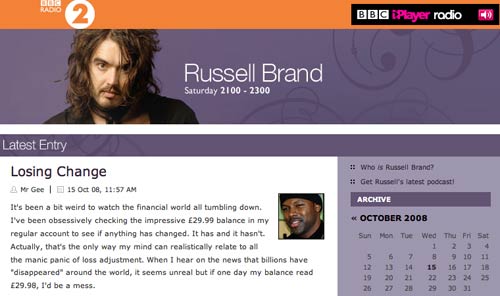 Search results for 'russell brand' turned up at #1 an editorial best link championing him as "The most exciting comedian of his generation".

If you visited the BBC Radio 2 homepage, in the presenter's slot they were telling you that Wogan had just come back from holiday, but the puff-piece for Jonathan Ross was talking about Trinny & Susannah, not Andrew Sachs.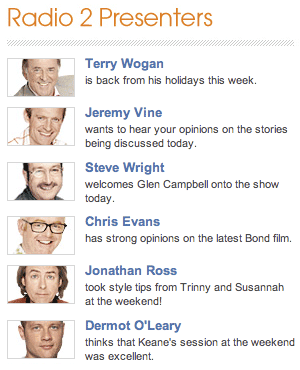 I was running the technical side of the BBC homepage and channel pages in 2005 during the "Jerry Springer: The Opera" complaints campaign. At that time it really felt that the BBC was under siege, and it is under pressure that weaknesses in technical and editorial processes are exposed.
After the Jerry Springer episode, I felt the BBC should have put together a web S.W.A.T. squad for these kind of incidents. Never mind the plethora of CMS systems and different departments and teams looking after the various branches of bbc.co.uk, there should have been a concerted response on the website, lead by a direct line from the Director-General's Office, empowered and technically equipped to make urgent and rapid changes to the website.
I'm sure the BBC's press officers have been frantically working with the national newspapers all day trying to influence what will be in tomorrow's headlines. Meanwhile, tens of thousands of Licence Fee payers will have visited all of these places on bbc.co.uk, and got the firm impression that the BBC wasn't reacting to the crisis at all. In service design terms, the Radio 2 homepage, Russell Brand blog & show pages, and the search engine results are all 'touch points' that failed today to deliver the right user experience.
If it had been up to me, every potential entry point on bbc.co.uk for people wanting to react to the story should have displayed the BBC's response straight away. At the minimum they should have all been carrying links to:
The complaint site did at least have the BBC's response on the homepage - but overall it was a poor show from the BBC today in terms of responding to this crisis on their own website.