IA for tiny stuff: Exploring widgets and gadgets - Part 3
Now I want to move on and look at a dimension that is often-underused on websites, but can be absolutely crucial for widgets - time.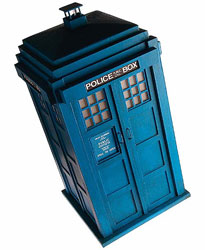 It is fine to have a website or mini-site devoted to coverage of a specific event, and to leave that untouched at the end of the event as an archive of what happened. This particularly applies to sporting events. Until recently, for example, the website for the FIFA World Cup that took place in the USA in 1994 was still live on some mirror servers in Japan. It had recorded the events as they happened, as a stand-alone website.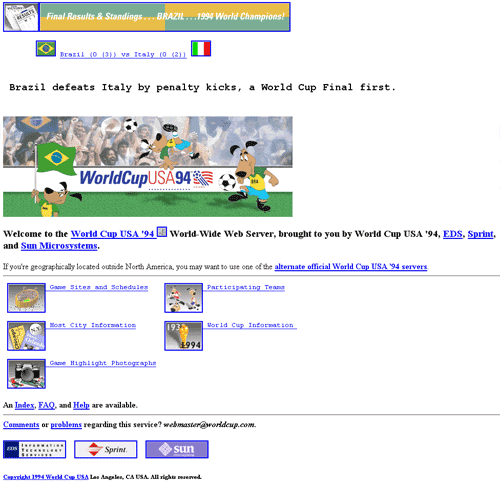 With widgets, you need to think a bit more about the timeliness of content. The biggest sporting event this year, now that England have failed to qualify for Euro2008, will be the Olympics in China. A lot of media companies will be investing considerable amounts of money and effort in their online coverage, which is bound to include some Olympic-themed widgets.
The amount of stories that will feature on that widget will vary during the build-up to the games, with spikes of interest as athletes are selected, Olympic torches are lit, and, probably, as drugs busts and protest about Tibet continue to happen. In August, for the event itself, there will be a huge amount of stories for the widget, gradually tailing off as people write their opinion pieces about how the games were for them.
Now, on your special Olympics website, rather like with the USA '94 site, it will be fine to sign off with a piece summing up the games.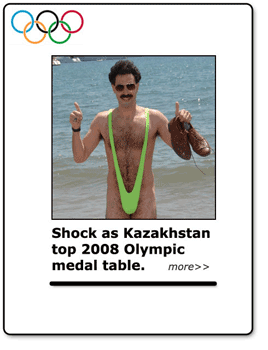 But nobody is going to want a 2008 Olympics widget on their desktop or website in three years time, with the same article sitting on it. So you need to consider how the signing off headlines for the widget might need to address a different audience to that on your website. It costs nothing to be polite, if your widget isn't going to have any further content because an event is over, why not thank your audience for using it.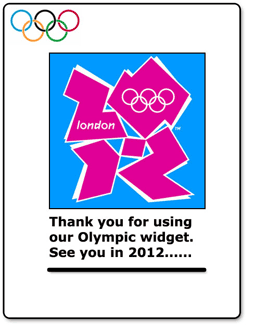 Alternately, it might be that you are not going to have any more content for your widget for reasons beyond your control. Here there is an opportunity to cross-promote another widget where there will be content - but, keep in mind what I mentioned earlier about this being a personal space. Cross-promoting a campaign to save a cancelled show from a widget that was giving an episode-by-episode guide would be fine. Simply promoting a Formula 1 Grand Prix widget because the NASCAR season is over, less so.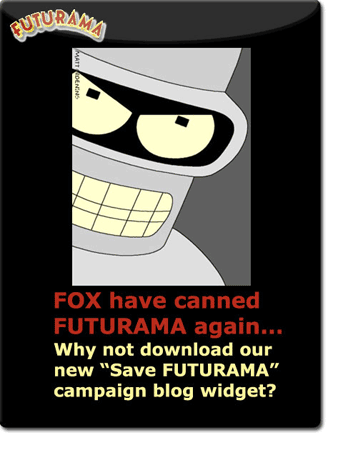 Now I mentioned earlier the idea of comparing internet spaces to real-world physical spaces, and I think there is something to be gained from approaching widgets in this way. One thing that has intrigued me is really using a widget to represent what is going on in the real world.
Take sports events for example. For most of the week, the major stadiums around the world lie dormant, just waiting to come alive on match-days.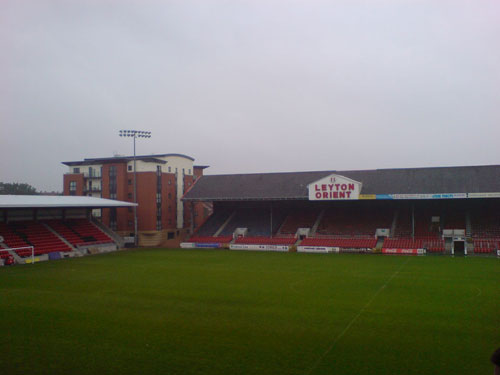 Yet for most of the week, most sports widgets are pumping out a diet of rather dull news - such-and-such may not be fit at the weekend with an ankle injury, or so-and-so believes it is absolutely vital to get a win this week. Actually though, it is the two hours of action that really get the pulse racing. I think there is much more scope for taking this kind of event driven excitement into the widgets that we deliver.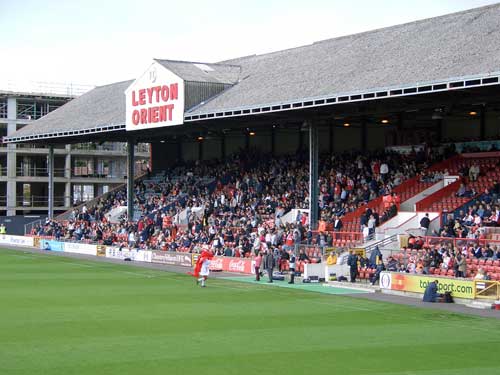 For example, why not have a sporting results widget that, like the stadium, for most of the week lies dormant. Whether it is on the sidebar of a website or on a user's desktop, for the vast majority of the week there is no latest score.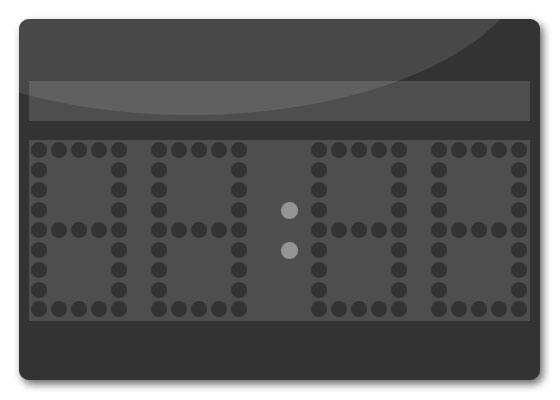 However come match day, just like the stadium itself, the widget is illuminated, and carries the details for the game direct to the audience.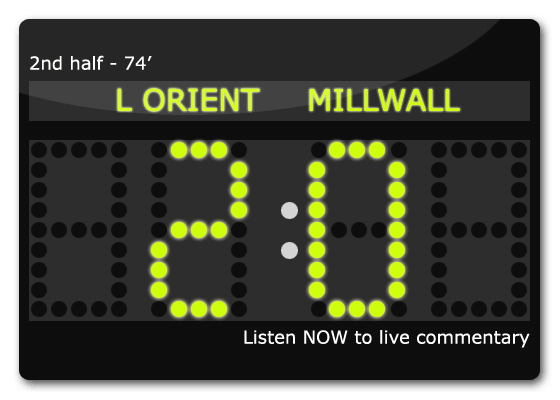 Next...
In the final part of this series, I'll be looking at how including easter eggs and offline engagement can make your widget more of an information experience for users.