Sometimes complexity is good...
This week at London IA, Jason Mesut was talking about the way that music software and hardware design might influence UX professionals.
In one of the conversations I had after his talk, I discussed how many of these interfaces would fail our classic user testing methods. Rebirth for iPad, for example, would be mind-boggling if you showed it to someone who had never used the actual gear.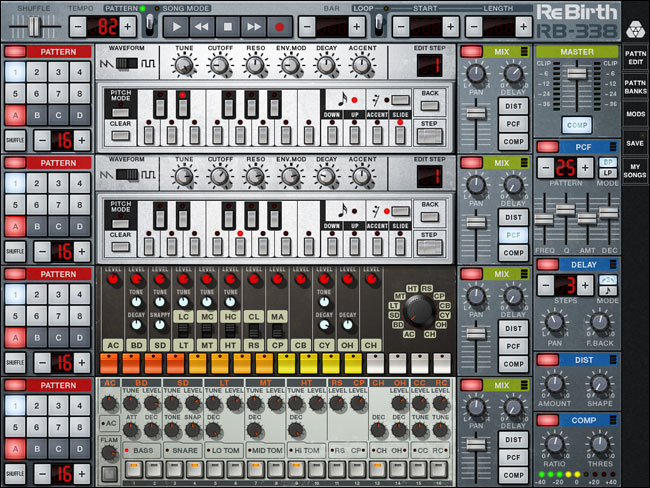 Clearly there is a 'reward' mechanic at work here - in order to get the best out of the app, you need to go through the learning curve of the interface. And getting the best out of the app means making music you enjoy, so your effort is rewarded with enjoyment.
I was reminded it of it all again yesterday morning, when I read 'The Dark Side of Usability' via Instapaper on my commute. In this blog post, Dmitry Fadeyev looks at how, according to one study, making interfaces really simple for users means that they do not have to stretch their cognitive facilities to learn.
For some transactions, like an ATM machine, this is fine.
But for interfaces where the user needs to do some problem-solving, actually making them slightly harder to use seemed to have a longer term benefit for the user. The post is well worth reading in full, not least because there aren't enough blog posts about user experience design that start by referencing Socrates...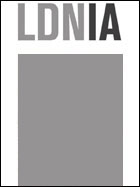 "London IA: Notes from the talks"
Martin Belam, foreword by Ann McMeekin Carrier
London IA is a network of designers, information architects and thinkers. Since 2009 the group has been holding regular meetings featuring talks about UX, or of interest to UXers. This ebook is a compilation of my notes from those evenings, featuring talks by Andy Budd, Giles Colborne, Cennydd Bowles, Claire Rowland, Jason Mesut, Ben Bashford, Chris Heathcote, Dan Lockton, Relly Annett-Baker, Michael Blastland, Margaret Hanley and Richard Rutter amongst others. Topics covered range from ubicomp to psychology, from learning how to sketchnote to how to write a UX book, and how to improve digital design through diverse routes like copy-writing, designing for doubt, learning from music technology or taking care of typography.
"London IA: Notes from the talks" is available for Kindle for £2.47.