"Jason Mesut: Interaction Design inspired by Music Technology" at London IA
Last week at London IA, as well as Mark Plant's talk about agile and UX, Jason Mesut brought along a sneak peek into his "grotto of geek", as he showed us what user experience designers could learn from music software and hardware.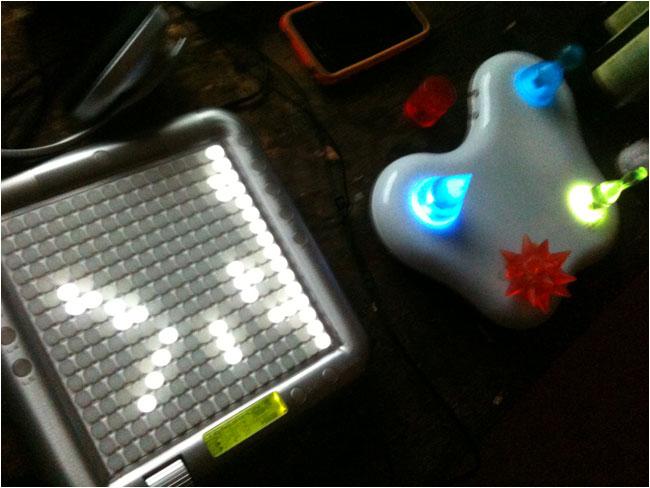 Closer to a performance than a conventional talk, it featured plenty of video of people like Herbie Hancock and Quincy Jones getting to grips with early samplers like the Fairlight, or nerdy guys explaining the Atari ST to bemused TV hosts.
Jason was interested in how in some ways we seem to have come full circle. Originally all musical instruments were analogue, and then digital arrived. Now, for digital products like the iPad, there is a growing range of physical peripherals. Physical controls are great for achieving a level of precision that is hard to do with gestures or touch-screens. Citing the specially customised Bloomberg keyboards, Jason wondered if there wasn't a space for us to start thinking about physical controllers as well as digital design.
I thought one of the most interesting points that Jason raised was how tools shape what you can do. The existence of Acid House is almost entirely down to whoever made the decision to include the knobs on the TB-303. Jason argues that music software and hardware design has totally dominated the way that music has been made in the last twenty years, and he finds that he makes different music when using Logic as a sequencer compared to when he plays with Ableton Live.
He compared that to our use of UX development tools. If you are using Axure, he said, you are limited to the interaction elements that it supports when building a prototype. That necessarily forces your design down a particular path. My instant reaction was that this supported the current vogue for doing more and more digital design using sketches, but then again, the fact that you are sketching can also be a constraint.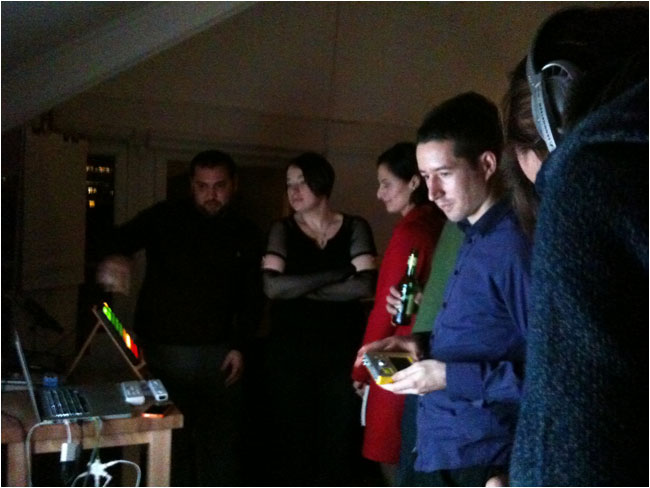 Talking of sketching, Eva-Lotta Lamm made her customarily beautiful sketchnotes of the session. You can also find the slides that Jason used for an earlier version of this talk at MEX on Slideshare.
Next...
Next for London IA is a pub meet-up on Thursday 18th, and a night of Lighting UX on February 1st organised by Lee McIvor. February's main London IA event will again be at the Sense Loft, and features Dan Lockton and Relly Annett-Baker as speakers - tickets will be available on Monday January 31st.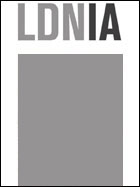 "London IA: Notes from the talks"
Martin Belam, foreword by Ann McMeekin Carrier
London IA is a network of designers, information architects and thinkers. Since 2009 the group has been holding regular meetings featuring talks about UX, or of interest to UXers. This ebook is a compilation of my notes from those evenings, featuring talks by Andy Budd, Giles Colborne, Cennydd Bowles, Claire Rowland, Jason Mesut, Ben Bashford, Chris Heathcote, Dan Lockton, Relly Annett-Baker, Michael Blastland, Margaret Hanley and Richard Rutter amongst others. Topics covered range from ubicomp to psychology, from learning how to sketchnote to how to write a UX book, and how to improve digital design through diverse routes like copy-writing, designing for doubt, learning from music technology or taking care of typography.
"London IA: Notes from the talks" is available for Kindle for £2.47.