Media policy and regulation
Having worked in the industry for a decade, I am keenly interested in the way that Government policy, regulators and self-regulation affects the media business.
In 2010, my main concern has been the regulatory process around the decision to let the BBC enter the iTunes app store. I blogged about why the BBC Trust simply had to examine the BBC's iPhone plans, and then, once the Trust had given the apps the go ahead, asked "Should the BBC have entered the iTunes store without a full Public Value Test?". I've also examined in depth the Mediatique research carried out for the BBC Trust, which, to my mind, raised more questions about the lack of a BBC iPhone app Public Value Test.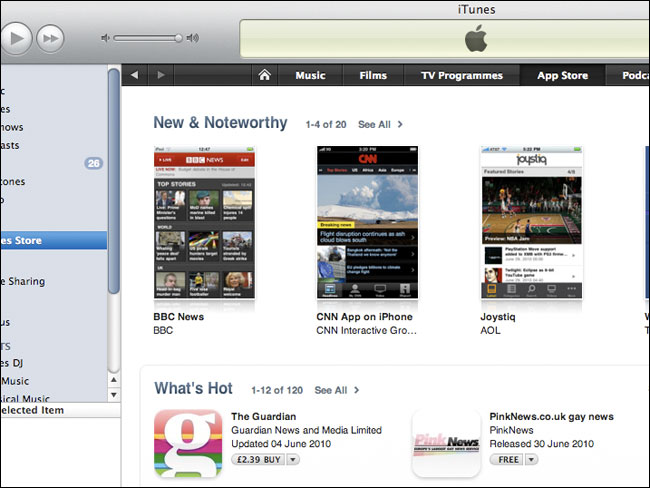 I've written several articles about the PCC - and this seems an appropriate moment for a reminder that this is a personal blog, and the views expressed do not reflect the views of Guardian News and Media Limited, or any current or former employers or clients.
"Let's have a PCC for the 21st century" summed up my position, that whilst I would hate to see state-sponsored regulation of the press, the current system is simply unworkable in a digital age - since it neither effectively represents the views of consumers, nor holds publications to account. Nor effectively prevents the tabloid press from distorting statistics and academic reports to fuel fear of immigration, as I explained in a post entitled "Why I care about the racism of the Daily Express",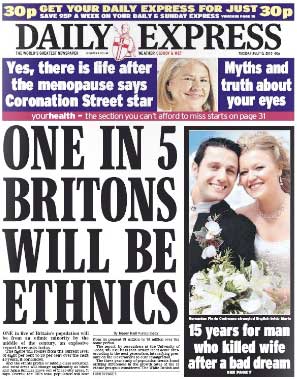 "Why the PCC is broken - a case study in trying to complain" looked at how the PCC deemed it acceptable to call a 14 year old girl a slut on a newspaper website, and "the PCC turns a deaf ear to complaints about press coverage of Alfie Patten" looked at their failure to act on behalf of the public in one of the biggest media stories of the year.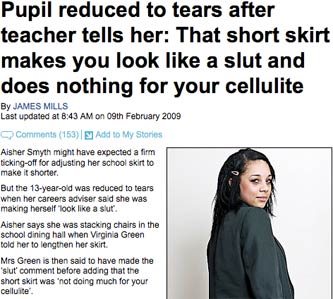 I was also unable to interest the PCC in investigating whether it was acceptable for the Prime Minister's private phone calls to be recorded and broadcast in full on a newspaper website.
Away from the PCC, in 2009 I also wrote about the Digital Britain report, and Ofcom's examination of the future of public service broadcasting:
Having worked at the BBC for several years I was in the new media department during the Charter renewal process and the Graf report into the BBC's online activities. I have written several blog posts about regulatory issues surrounding the corporation, both during my time as an employee, and subsequently as an ex-employee.