The Royal Mail's multiple #fails
Now, I haven't complained on currybetdotnet about the Royal Mail since August 2004, but in the last couple of weeks they have produced a couple of absolute corkers.
The other Thursday we got a bill. Somebody else's bill. Sent to an entirely different address.
OK, to be fair, it was to the same house number, but on a different street.
But the real added bonus?
The free gift of some used chewing gum stuck to it.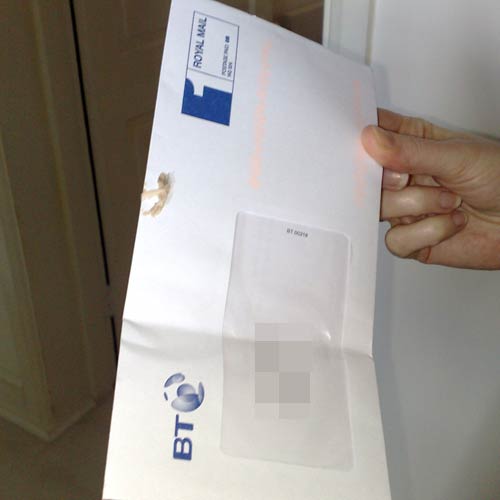 And yet they say that their business is in trouble?
To ape 'Look Around You', "Thanks Royal Mail, #thail".
And then they went one step better...
Yesterday I was expecting some important documents which had been sent recorded delivery. You know that service, where they track your letter with a barcode and you have to sign for it on delivery?
It was just shoved through the door - no signature required, even though I was in.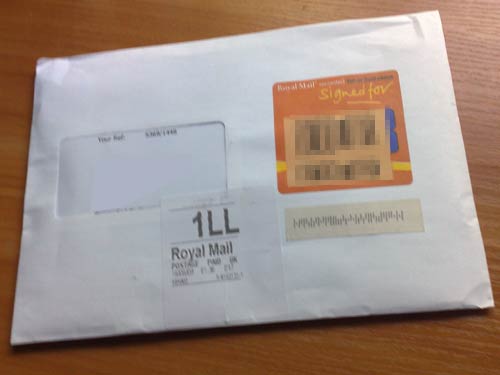 So I was wondering, armed with the barcode number, do you think I should phone them up and see if they can work out what they've actually done with this letter I haven't signed for? Their online tracking system just tells me that there is 'a problem' with my reference number. You bet there is.