FIFA 2010 World Cup qualifying website review - Northern Ireland

Over the course of England's qualifying matches for the 2010 World Cup, I've been reviewing the websites of the FA and those of England's opposition. I've also been looking at the sites of the other 'home nations', using the friendly against Argentina in November as an excuse to peek at the SFA site.
Whilst most national teams are playing friendlies this week, Northern Ireland are actually in World Cup action against San Marino, and so I thought I'd look at how their website was building up for the game.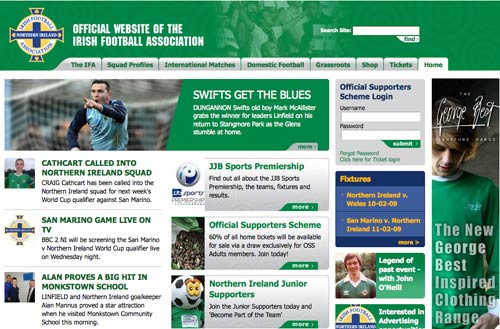 Irish Football Association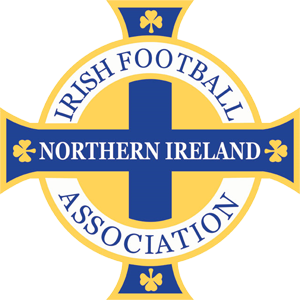 The Irish FA website is produced by a local company called Tibus, and has a crisp and uncluttered feel to the design. It carries a mix of coverage of the domestic league and the national side.
There is a prominent login box for members of the official supporters association, and also a call to action to sign-up to the Irish FA's email newsletter.

Another point of interest in the homepage is that the Irish FA supplement their own news stories with a headlines widget from BBC Sport. This displays the headlines from the BBC's Irish index.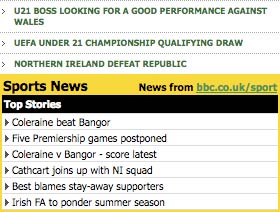 Video
Tonight's match against San Marino will be broadcast on BBC Two NI, but users from outside of the UK can also get to see the action via video offered by the Irish FA site.

Irish FA TV is a subscription package, costing users £3.99 for a month's access, or a yearly pass can be obtained for £24.99.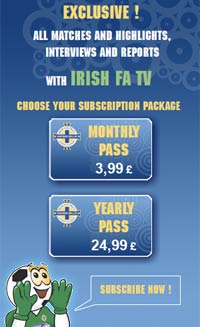 Podcasts
Although the video content is locked behind a paywall, the Irish FA does make available a free series of monthly podcasts about their activities in Northern Ireland.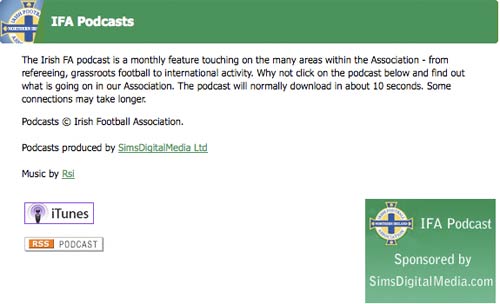 The podcasts are produced for the IFA by SimsDigitalMedia, a company run by Davy Sims, a colleague from my BBC days.
Social bookmarking and RSS
Throughout this series of articles I've been looking for 'Web 2.0' features. The Northern Ireland site didn't have much in this way of thing. Articles, for example, did not have any social bookmarking links on them.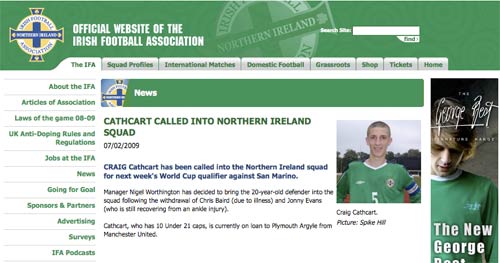 Although the site utilises a feed from the BBC for the homepage news widget, the Irish FA do not appear to offer any of their own news content in an RSS feed.
Next...
In March I'll be writing about two more football association websites. Wales will be taking on Finland, and I'll be looking at the Welsh FA site. England also return to competitive action, with only their second home game in the world cup campaign. They will be facing Ukraine, and hoping to continue their 100% record so far. I'll be reviewing the website of the Федерація Футболу України.