Ofcom framing a digital content strategy in a vacuum
My last thoughts on yesterday's Ofcom report.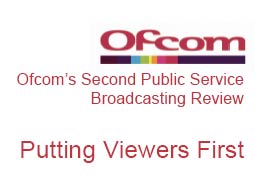 I wanted to do a blog post for tomorrow morning that looked at all the sections of the 127 page Ofcom PDF that dealt with the most important emerging trends involved with Internet delivery of content to an ever more interactive British audience.
Below is a table of what I was looking for, and how many references to each concept I found in the 'Putting Viewers First' document.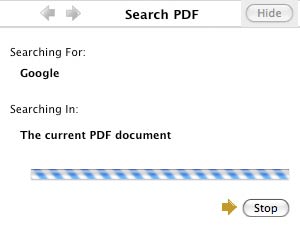 | Search term | Instances |
| --- | --- |
| blogs | 0 |
| blogging | 0 |
| citizen journalist | 0 |
| citizen journalism | 0 |
| Facebook | 0 |
| findability | 0 |
| forum | 0 |
| Google | 0 |
| message board | 0 |
| MySpace | 0 |
| portal | 0 |
| search | 0 |
| search engine | 0 |
| social media | 0 |
| Twitter | 0 |
| YouTube | 0 |