A whole new slew of my possessions are making their way out of our house on the eBay highway of life.
Today I've posted several signed items for sale, including a signed copy of David Sylvian's first album "Brilliant Trees", and a signed copy of Depeche Mode's "Black Celebration" album. To buy the latter I actually bunked off school in order to queue outside the Oxford Street branch of HMV to get one of 500 signed copies that were available there on the day of release.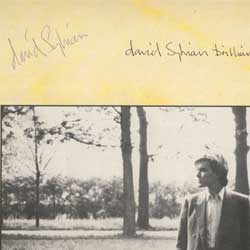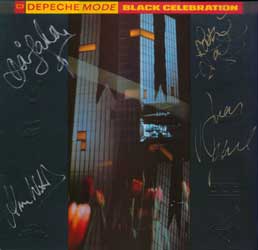 I'm also selling one of my signed Doctor Who books - Nightshade by Mark Gatiss. It was published in 1992 when Mark was so far from being successful that his mini-biog on the back cover states that:
Mark Gatiss divides his time between writing and acting. In 1991 four of his plays were performed in London fringe theatres ('absolutely contemporary, utterly truthful - and hilarious.' City Limits). He is currently working on several projects for television.
One of those eventually of course turned out to be the amazing League of Gentlemen, and right now Mark Gatiss is still working on at least one television project - he's writing another episode for next years series of Doctor Who.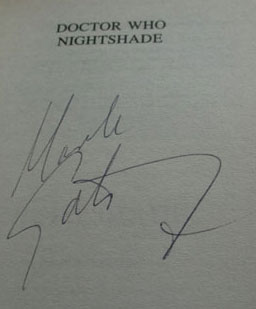 I've also got a couple of promotional items up for sale - the elaborate box set used to promote Depeche Mode's Single 86>98 album, and an unworn still wrapped t-shirt from The Fall back in the mid-eighties.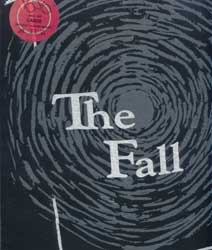 There is also my much loved (but still in excellent condition) 14 CD BBC Lord Of The Rings box set up for grabs - and a 10" acetate of the 7" version of the late Dusty Springfield's collaboration with Pet Shop Boys "Nothing Has Been Proved".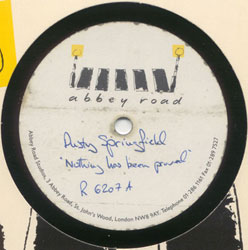 You can check out all the items I am selling on eBay.