Social media and TV news: Measuring Sky News' success with social media
During July and August I collected 3,500+ popular stories from media sites that appeared on the front pages of Delicious, Digg, Fark, Mixx, Newsvine, Reddit, StumbleUpon and Yahoo! Buzz. This week I've been looking at how 24 hour news channel websites fared during that study - so far covering CNN and the BBC.
Today I wanted to look at the biggest domestic rival to the BBC on television, Sky News.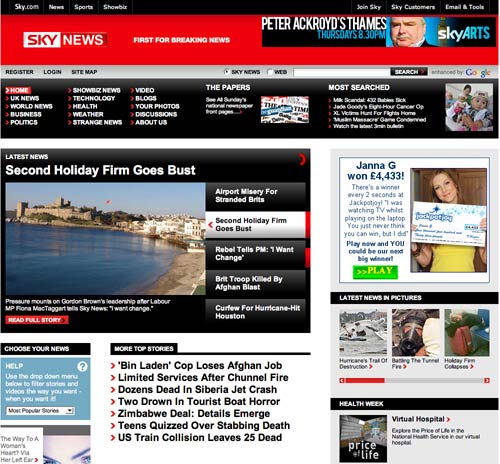 Digg
The total number of Sky News links becoming popular was significantly lower than for CNN or the BBC - just 11 compared to 377 and 341 respectively. CNN hit the front page of Digg 74 times (over twice a day) and the BBC 39 times, but Sky could muster just one front page Digg item. This was an image of a floating city.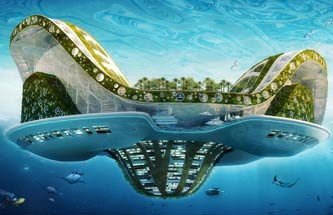 Fark
There was slightly more joy on Fark, where two Sky News stories hit the front page. One featured Patrick Swayze's battle with cancer, the other the farcical loss of £2.5m worth of British passports. [1]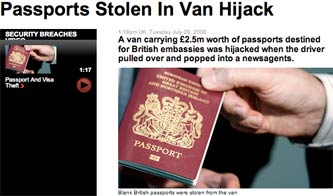 Mixx
A story about Zimbabwe's heavily deflated currency being sold on eBay for novelty value made the front page of Mixx during the month, and was the only Sky News appearance on the service.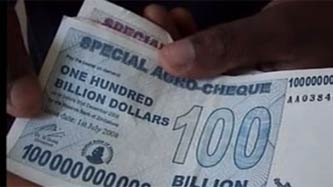 Newsvine
All of the other popular social media Sky News URLs that I spotted appeared on Newsvine, which was the best performing social media site for the channel. 7 stories became 'top seeds' during the course of the month. These were a mixed bag, and none of them were stories that had featured on any other social media site.
The 7 stories that made the grade on Newsvine included breaking news about a bulldozer attack in Jurasalem, coverage of the conflict in Georgia, and the pier fire at Weston-Super-Mare. Medical stories about cancer drugs and 'skunk' also featured, as did less serious articles about Peaches Geldof and the existence of aliens.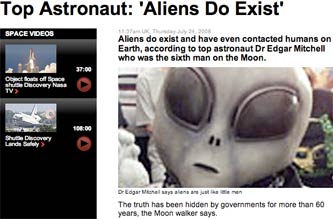 Social bookmarking icons
Sky News has a 'Bookmark tools' link at the foot of each article.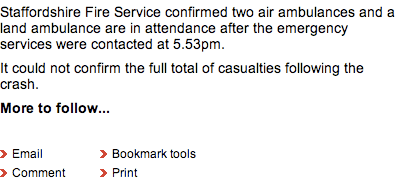 This opens up a pop-up overlay which features links to Digg, Delicious, Facebook, Newsvine, Reddit and StumbleUpon. Again it is interesting to note that several of those sites did not feature any prominent Sky News links during the month, but that Fark and Mixx, not included in the share widget, did.
Sky News performance

This table illustrates where Sky News URLs appeared on social media websites between July 15th and August 14th 2008. The presence of an icon indicates that Sky News has a social bookmarking link for that service.
Sky News on Social Media

| Service | Icon? | URLs |
| --- | --- | --- |
| Newsvine | | 7 |
| Fark | | 2 |
| Digg | | 1 |
| Mixx | | 1 |
| Delicious | | 0 |
| Reddit | | 0 |
| StumbleUpon | | 0 |
| Total | | 11 |
Next...
In tomorrow's post, I'll be looking at the social media success of the English language version of Al Jazeera on the web.


[1] That loss, of course, came from the same people who brought you lost data CDs, personal information posted to America, and who want to introduce biometric ID cards. [Return to article]