Return of 'A lemon tree of our own'
Long-term readers will know that when I left the UK, my wife and I published a travelogue on Yahoo!'s extraordinarily awkward 360° service. Once we arrived in Crete we switched to the far more user friendly Typepad, and started 'A lemon tree of our own', which chronicled our attempts to settle into life in Greece.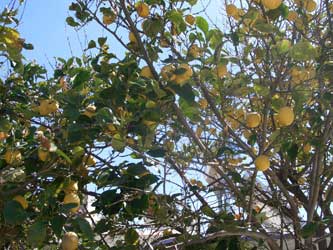 Later that transmographied into 'Some Edelweiss of our own' when we moved to Salzburg for 6 months.
This year, once the sunset went down on summer in Crete, and we moved to the UK for a couple of months whilst I was doing some contract work at the BBC, we've been letting it 'rest'.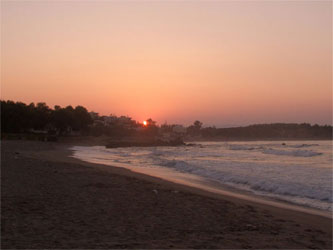 However, now that we are back in Greece, I'm pleased to say that this week 'A lemon tree of our own' has been re-activated, and we shall be eagerly recounting our adventure as we get ready for our first ever Greek Christmas.