Olympex at the British Library
One of the sadder things about the summer of the Olympics and Paralympics drawing to a close is that lots of great exhibitions are also coming to an end. There are only a couple of days left to catch "Olympex 2012: Collecting the Olympic Games" at the British Library.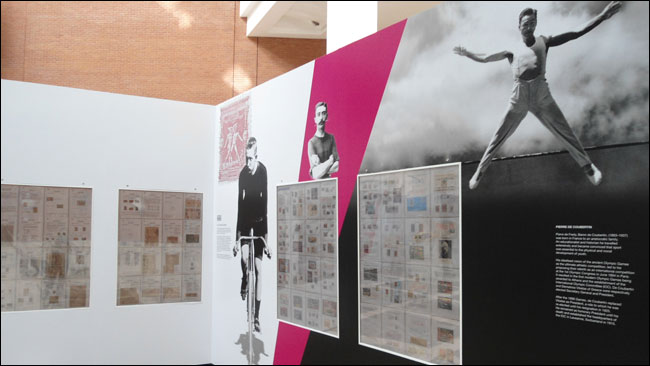 It is a collection of memorabilia and collectables associated with the Olympics, with a large focus on stamps and commemorative postcards. It is always useful to place into context that the Olympics started as an event that generated merchandise and collectibles - Olympex features special issue Greek stamps printed to celebrate the inaugural Games in 1896.
Naturally London features heavily in the exhibition, and as well as a display case of items from the 1948 Games, there is a video screen showing some footage of the royal family at the opening of the 1908 Games in White City.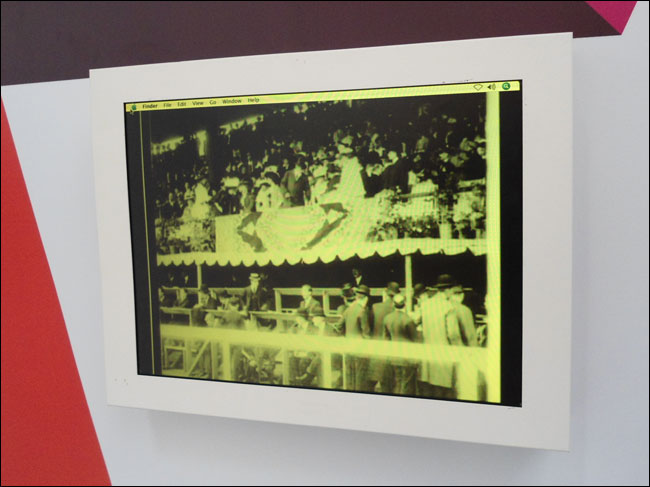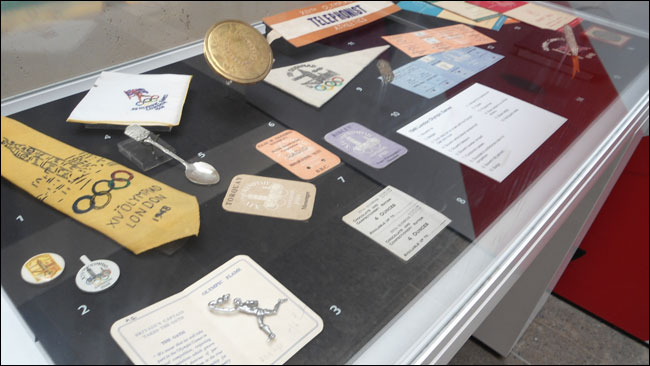 One thing bugged me as ever - the airbrushing from history of the 1906 'Intercalated Games' in Athens. As I've written here before, the tenth anniversary Games were treated as official at the time, but have subsequently been downgraded by the IOC. The modern format of the Olympiad owes more to the fortnight format of that 1906 event than the sprawling lengthy Games held in 1900, 1904 and 1908, but exhibitions like Olympex tend to make no mention of it. It was the first Games where athletes marched in procession in a standalone opening ceremony, and the first to use national flags at the presentation ceremonies.
Olympex closes on 9 September, and if you are passing Kings Cross before then, it is well worth popping into.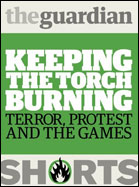 "Keeping the Torch Burning: Terror, Protest and the Games" is an alternative history of the Olympic Games, one that focuses on the social and political events that have defined each competition. Nationalism, separatism, feminism, racial equality and human rights ring loud in this Guardian Short, written by Martin Belam and uniquely told through first-hand reporting from the Guardian and Observer.
"Keeping the Torch Burning: Terror, Protest and the Games" - £2.99 on Kindle