Tomorrow is Record Store Day in the UK. In honour this week the Guardian had a piece with some of the writers remembering the record shops that shaped their lives and inviting in contributions from users on the theme.
To get yourself in the mood for tomorrow's exclusive releases and in-store performances, why not have a quick rifle through Reckless Records R.I.P., a set of blog posts I wrote in 2007 about the record shop in London where I used to work in the 90s.
Oh, and next time you hear that vinyl is having an amazing renaissance, check out my transcript of a 2000 CNN TV package which claimed, you guessed it:
"Well, with Napster, MP3, DVD, and CD surround sound, music is getting more hi-tech by the minute. But in Europe that all but obsolete musical format known as vinyl is showing surprising resilience. Our reporter has more..."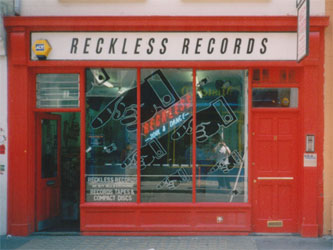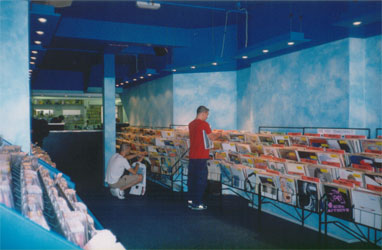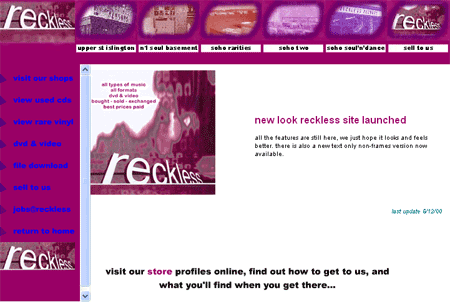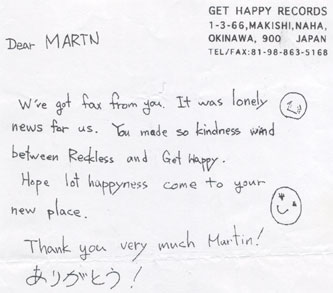 Read the series: Reckless Records R.I.P.