"Tags are magic!" series completed on the Guardian Developer blog
Over the last few weeks on the Guardian's Developer blog we've been publishing a series called "Tags are magic!". Written by myself and tag manager Peter Martin, it is based on the presentation we gave at Online Information in November 2010.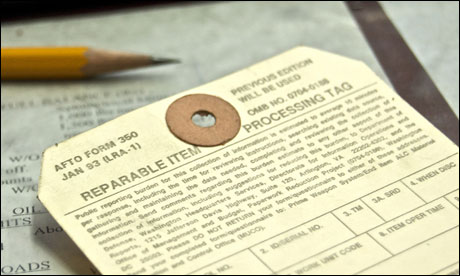 In part one we covered related links and topic tag pages, and ways to combine tags to make new pages automatically.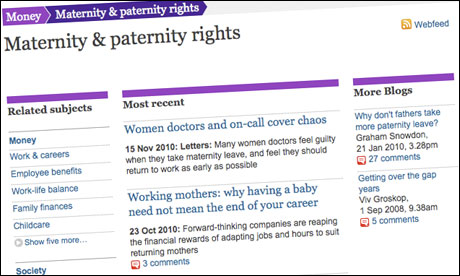 Part two looked at how we construct a taxonomy from our tags, which allows us to automatically drive navigation on the site. It also looked at how setting up parent-child relationships between tags provides automatic tag suggestions during the content production process.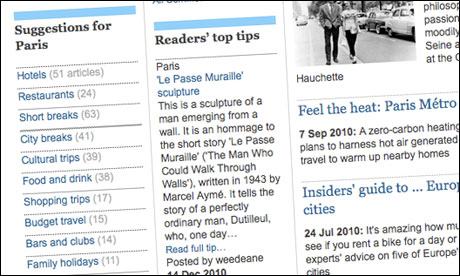 Part three examined how we make sure that tags are useful for our audience by having a focus on one topic for each tag and keeping that focus in line with our editorial tone and preoccupations.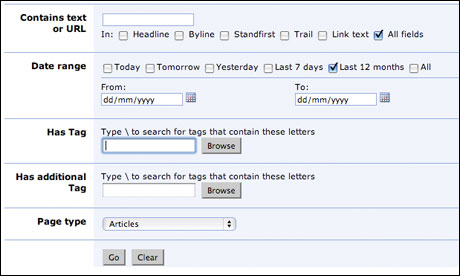 Yesterday's final instalment looked at the use of tags to place relevant components on pages, their use on platforms like the iPhone, using tags to fix problematic search queries, and the way we are trying to join our tags to linked open data on the web.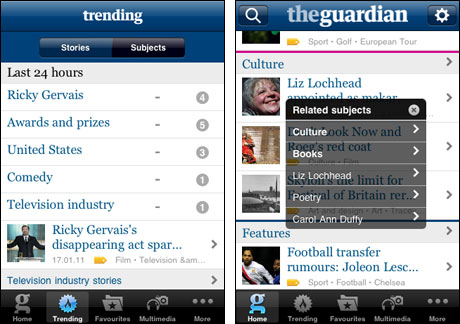 You can view our original slides from Online Information on SlideShare, and you can also follow @guardian_tags on Twitter.