My daughter is doing her first sponsored walk - aged 6 months - for Sport Relief. I suspect my wife may have to carry her for most of it ;-)

You can sponsor them on

Emma's fundraising page

.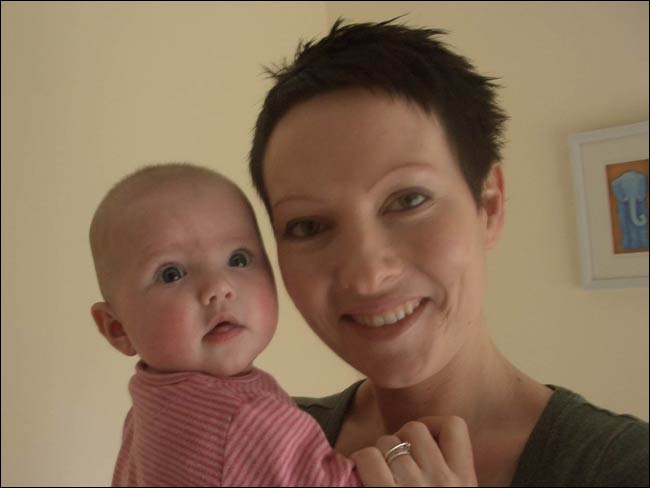 Paolo Bandini live blogged the Super Bowl last night for us using an embedded ScribbleLive thingy - here is how it all panned out...

PCC Q&A session with Stephen Abell which seems to reinforce the view that they move in mysterious days.

The stuff they found down the back of the internet is now only going to appear *on* the internet. Which is a shame, as this and Nemi are the only regular features worth picking the paper up for IMHO.

I think Uncle Wilco may be trying to make a point about editorial obsessions. Not enough of The Wire on his zeitgeist for my liking...