I love my Flickr photos being on We Love Crete
I love my new home in Crete.
Anastasi & Apostoli love it too - so much so that these members of the Greek diaspora have made a site about it - "We Love Crete".

They also obviously love my photography of Chania on Flickr.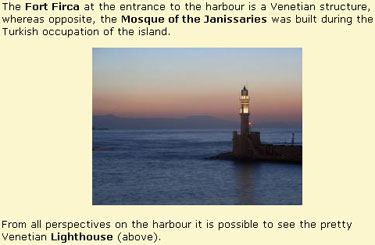 They've used two of my Creative Commons licensed pictures on the site on their page about Chania.