Illustrator Jhinuk Sarkar launches Paper-Fig.com
Another project I have been working on which has recently launched is the website for London based illustrator Jhinuk Sarkar. (Some of you might recall that I DJed at the launch of her exhibition "Parts of the Adult-Kid-Me-In-You" at the Pool Bar in Shoreditch back in 2005).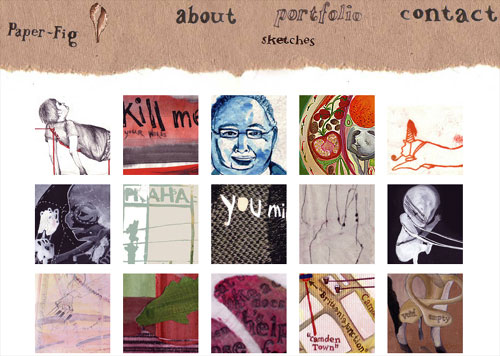 She was recently commissioned to produce some illustrative work from Time Out magazine in London.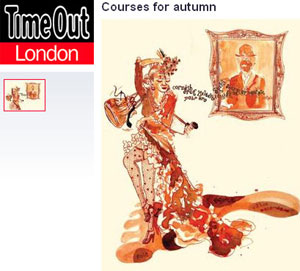 Her new site, which I have assisted a little bit with building and am hosting, Paper-Fig.com, features a portfolio of some of her exhibited work, and also a gallery of her original sketches.